Painting operations, especially exterior painting, frequently entail more than just painting the outside surfaces. While the end goal is to apply a fresh coat of paint, there are other preparations that must be accomplished first. These preparations frequently include various forms of repairs.
For example, if you want to stain or paint your Dublin, CA, deck but it has damage, you must first repair or replace the damaged boards before the staining or painting process can begin. The same is true when it comes to painting doors, window frames, cabinets, and other surfaces. These modest repairs and replacements are classified as light carpentry work by Custom Painting, Inc. Continue reading to find out more.
What is light carpentry?
Light carpentry refers to a variety of tasks that involve minor repair, replacement, and installation of features inside or outside a property.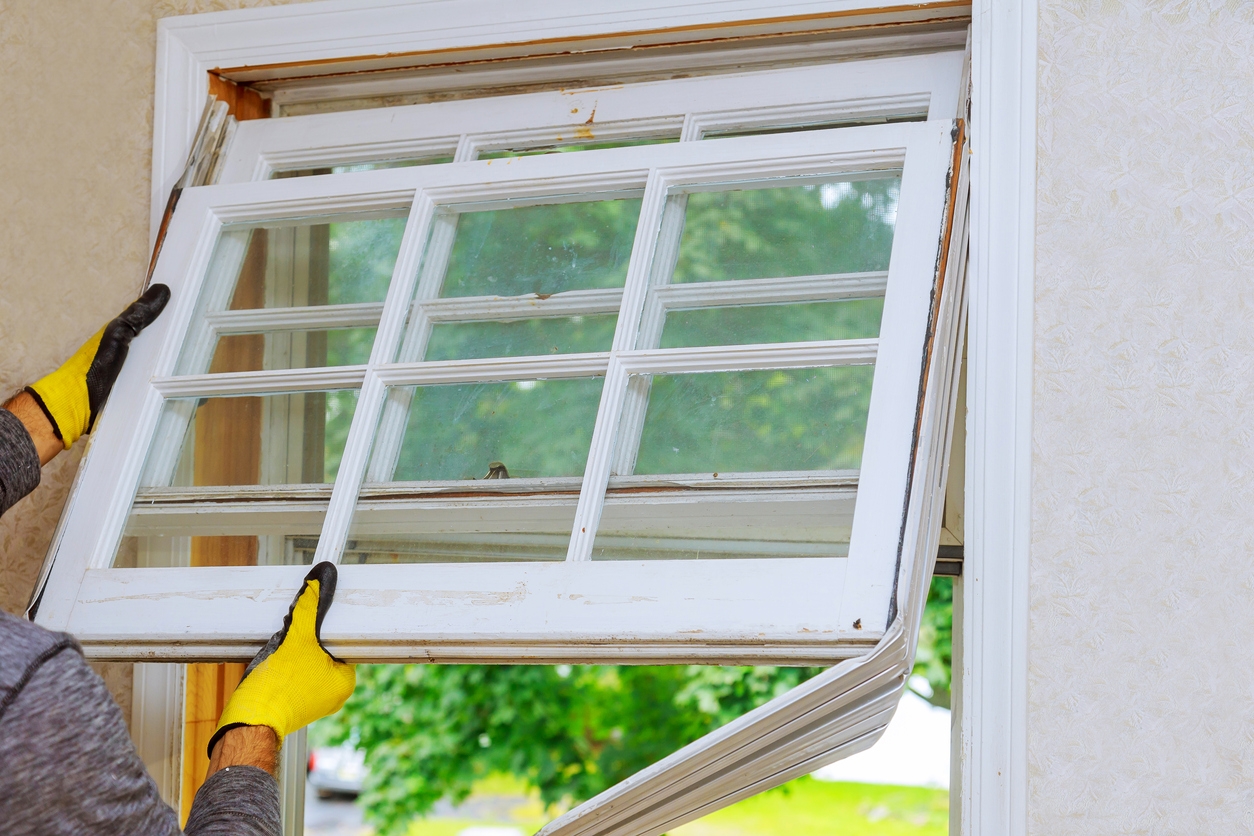 What is included in light carpentry work?
Examples of light carpentry jobs include:
Repairing or replacing damaged or rotted:

Window frames 

Trim, baseboards, and moldings 

Support rails 

Stairs 

Siding 

Plaster wall 

Hardwood floors 

Fencing 

Doors 

Drywall 

Deck boards

Removal of:

Wallpaper 

Paneling 

Acoustic or "popcorn" ceiling 

Mold and mildew 

Installing:

Wainscoting 

Trim 

Small cabinets 

Crown molding

Chair rails

Baseboard
Others

Staining and sealing 

Pressure washing
Benefits of light carpentry before painting
Light carpentry projects prior to painting can make a big difference in terms of how the painting project turns out well. Here's how light carpentry before painting can benefit you:
It fixes underlying issues

It strengthens and protects your property

It ensures a better paint job 

It makes the space look finished

It enhances the overall look of a space
Benefits of light carpentry after painting
While light carpentry prior to painting is recommended most of the time, there are some cases where light carpentry is advantageous after painting the surfaces. 
It complements your newly painted property 

It keeps certain issues away

It ensures durable and long-lasting results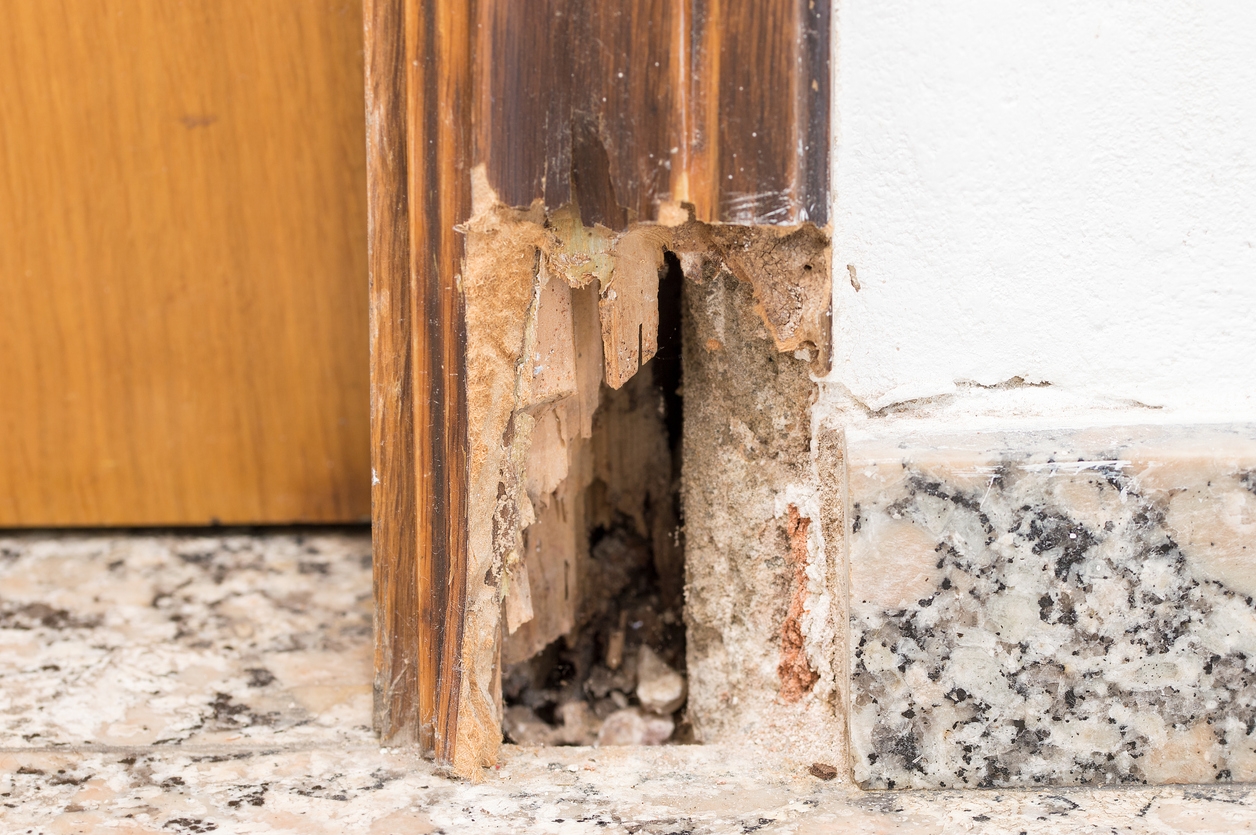 Why choose Custom Painting, Inc. for your light carpentry needs?
With over 40 years of experience in the industry, Custom Painting, Inc. has been committed to bringing quality painting and light carpentry services to Bay Area homes and businesses and ensuring customer satisfaction in every project we undertake.
Custom Painting, Inc. is ready to tackle any job that your home or commercial space might need. As soon as you notice a problem, you can rely on our skilled craftsmen to address it. This will prevent your property from suffering more expensive damage. Or if you're looking to improve the look of your home or business, leave the job to our team, as well.
Custom Painting, Inc., can be your all-around partner when it comes to improving your home or business. We offer carpentry services in addition to high-quality interior and exterior painting jobs. We can help in fixing or enhancing your home or commercial space with top-of-the-line repairs that comply with local and state building codes.
Not only do we beautify your homes or businesses, but we also protect and preserve them. We look forward to working with you! If you're looking for professional light carpentry and painting jobs, we can help. Call Custom Painting, Inc. at 925-294-8062 or fill out this online form if you have any questions about our services or request an estimate.