Custom Painting, Inc. is a full-service residential and commercial painting contractor providing the highest level of workmanship for businesses in Dublin, CA and the San Francisco Bay area. Our goal is to provide excellent service for every project we undertake.
With over 40 years of experience, we understand the unique challenges of commercial painting projects. We focus on delivering top-notch work without causing inconvenience to your customers, tenants, and staff.
Our clients
Custom Painting, Inc. works with clients ranging from general contractors seeking our services for the painting scope of a new commercial building to property owners and managers looking for a dependable and budget-conscious commercial painting service company.
Our trained and skilled partners perform high-end paint finishes. We will accommodate customers who need to improve and update their building aesthetics on a tight budget. Whatever your project goals are, we will help you accomplish them.
Why do you need commercial painting?
Commercial painting is not only for aesthetic reasons. It also provides a new layer that will protect exterior and interior surfaces from bad weather, insects, customer foot traffic, and other activity.
A new paint job will also add value to your property and help minimize the natural deterioration of your commercial building, thus eliminating costlier repairs.
We offer more than just latex and oil paints.
There are far more paint options than latex and oil-based paints in a commercial painting job. Custom Painting, Inc., offers low and zero-VOC paints, durable epoxy paints, masonry paints, eco-friendly paints, and other finishes such as urethane. Custom Painting, Inc. will also provide whatever brand of paint you require to protect and beautify your commercial building. If you have a specific type of paint in mind, we will include it in our estimate.
Why should you hire Custom Painting, Inc.?
You can be confident when you hire Custom Painting, Inc. to work on your commercial building. These are some of the reasons why you want to consider hiring us.
Licensed and bonded
We carry $4,000,000 liability insurance
Our skilled, experienced, and dedicated team includes carpenters and full-time professional painters.
Solid leadership from the foreman.
A free and timely estimate.
A concise and thorough quotation.
Thoughtful scheduling before the start of the project.
Careful attention to detail from start to finish.
Use of highest-quality paints and primers
Safe work practices
Troubleshooting and problem-solving during and after the project.
We offer a full one-year guarantee on our work.
A follow-up visit after we have completed the project.
Worker's compensation covers all employees.
Custom Painting, Inc.'s Services
Not all commercial painting companies offer the same services. Here are the services we offer:
Exterior painting
Interior painting
Breakroom kitchen cabinets
Commercial stucco repair and paint
Wood rot repair
Wallpaper removal
Acoustic ceiling removal
Pressure washing
Brick waterproofing
Awning removal
Concrete ceiling repair
Commercial stenciling
Rusty metal door painting
T1-11 siding painting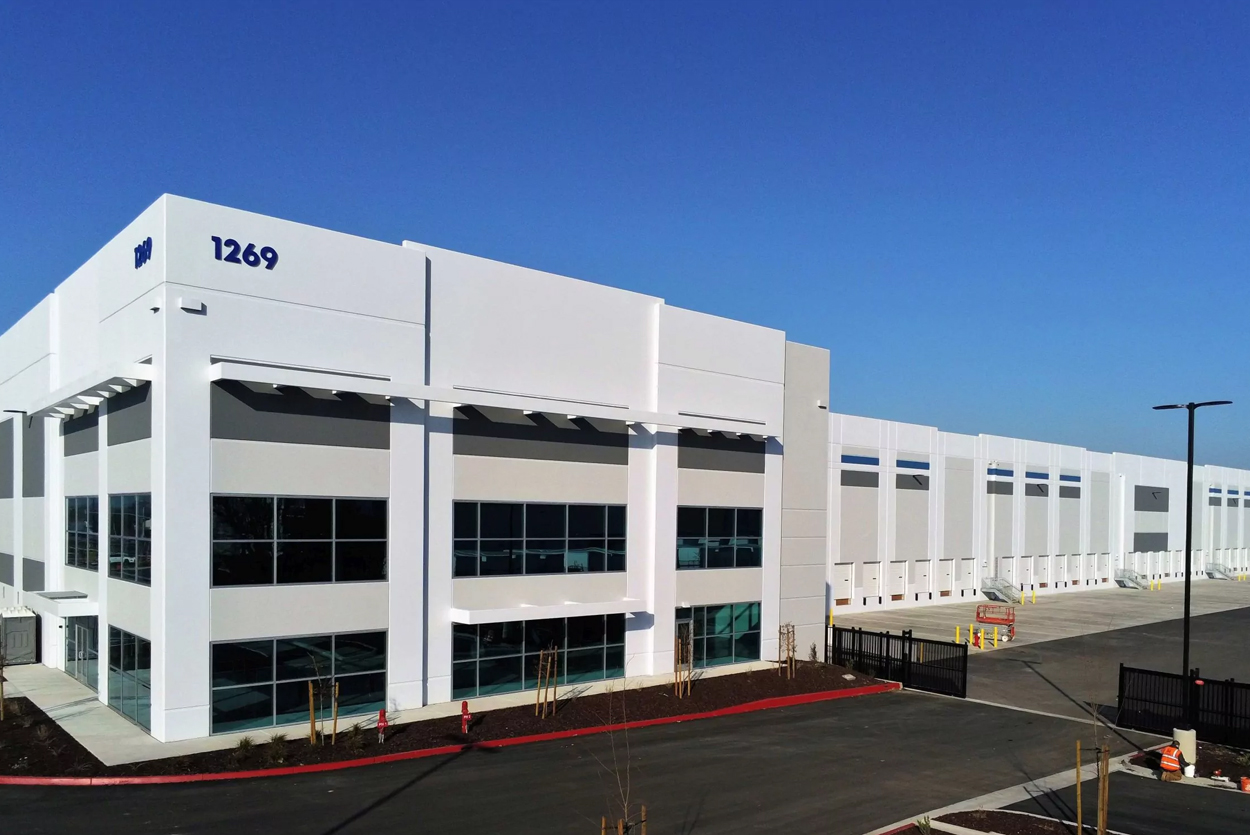 We will paint any establishment.
We provide painting services to the following commercial and non-commercial establishments:
Retail stores (department stores, grocery stores, supermarkets, warehouse stores, convenience stores, malls, etc.)
Restaurants (cafes, diners, fast food establishments, bars, etc.)
Movie theaters
Libraries
Multiple-resident properties (apartments, condominiums, duplexes, etc.)
Medical and health care facilities (hospitals, clinics, doctor's/dentist's offices, vet clinics, nursing homes, mental health centers, hospices, etc.)
Schools, nurseries, and specialist schools
Business offices
Government offices
Factories
Places of worship (churches, synagogues, mosques, etc.)
Homeowners' associations
Wherever you are in Dublin, CA or the San Francisco Bay area, if your commercial property needs an update to keep pace with the competition, Custom Painting, Inc. has got you covered.
First impressions matter a lot. And that first impression starts with clients checking out your premises and admiring your beautiful new paint job. Not to mention there's the added value to your property and maintenance costs you'll save by maintaining your commercial property in excellent condition. Request a free estimate today!