Custom Painting, Inc., established in 1982, has become a leading residential and commercial painting service provider in Dublin, CA and the Bay Area. Our clients appreciate the value of the workmanship and skill of our team. Contact us if you want your home in Dublin, CA painted or a business in Fremont updated with a fresh coat of paint. We'll be happy to meet your painting needs.
At Custom Painting, Inc., we realize the value of time in everything we do, whether assessing your property or starting the painting project at your property. Our company embraces that being on time is critical in our profession. We encourage the same attention to timeliness with all employees. We also understand how important your time is, so we will arrive at your property at the time we agreed upon when we set up an appointment to meet with you.
More often than not, other painting contractors will ask you to leave a message on a machine, and someone will get back to you when they can. When you contact us, you can expect to speak with a real person instead of an answering machine. This person will gather your pertinent information and forward it to a member of our estimating team. Generally, they will call you back within a few minutes. There may be times you experience a delay in their response. Some instances include if they are in a meeting when you call or the call came after business hours. If they receive the message during the weekend or a holiday, the estimator will call you back on the next business day as soon as possible.
When our estimator speaks with you, they will schedule an appointment to meet with you at your home or business. Our estimator will arrive ON TIME. They will review your property and discuss what work you would like to do. Finally, they give you a written estimate before they leave your property. After the in-person meeting, please call us if you have questions about the estimate or if you forgot to ask something while we were with you. We are happy to answer all of your questions.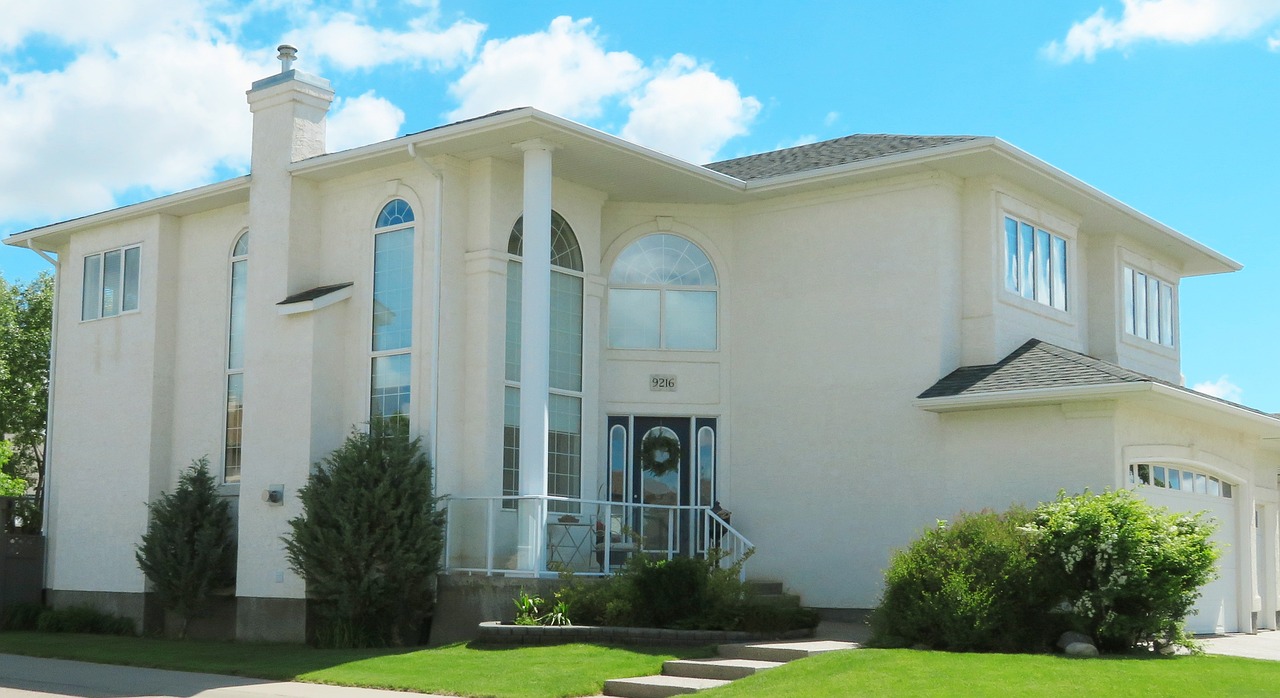 One of the features we offer is to use high-quality paints and coatings. If you are interested in the paint we use, all paints come from the Kelly-Moore Paint Company. We refuse to cut corners regarding the products we use for every painting project, whether we do house painting in Walnut Creek or commercial painting in Dublin, CA. Custom Painting, Inc. has been built on its reputation and values for forty years. You can feel confident about the quality of our work. All jobs have a five-year guarantee because we stand behind our work.