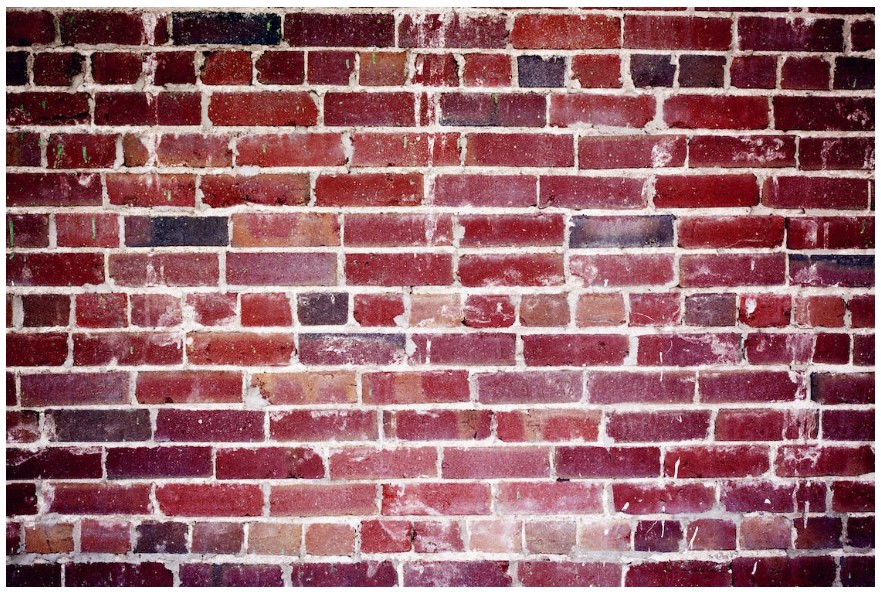 For centuries, brick has been used as a commonly used wall and fencing material. Both residential and commercial properties in Dublin, CA, are built with bricks for their walls and fences. 
Bricks are usually held together with mortar, a thick and workable paste consisting of water, sand, and cement. While brick gives an appealing look, it is not waterproof since brick and mortar are porous. When moisture seeps into brick surfaces, it can lead to a variety of problems. This is why you need to waterproof your brick surfaces to protect them from moisture and other environmental elements.
If you're looking for commercial painting contractors in Dublin, CA, who can protect and beautify your brick surfaces, Custom Painting Inc.'s brick waterproofing and painting specialists are equipped with skills, tools, and different treatments to make sure your property remains safe, dry, and protected from moisture as well as heat and pollution. From damp-proof sealing to waterproofing to painting, our crew ensures that the proper treatment is applied to your commercial building.
Benefits of brick waterproofing
Waterproofing your brick surfaces provides you with numerous advantages:
Your property will be protected against moisture penetration from rain, snow, and humidity.

As waterproofing safeguards brick surfaces against moisture, it will ultimately protect them from mold and mildew.

Brick waterproofing will prevent efflorescence buildup from occurring. Efflorescence is a common problem in brick and other masonry construction, consisting of salt or calcium deposits that remain on the surface after the water evaporates.

Waterproofing protects brick surfaces from spalling, which refers to the spitting, flaking, delaminating, or cracking of brick structures.
These are the most important reasons why you should maintain your property with brick waterproofing. It's time to have your brick surfaces cleaned and waterproofed. It's even better if you take this step as a preventative action before any of these problems start to show, especially if you live in damp and humid climates.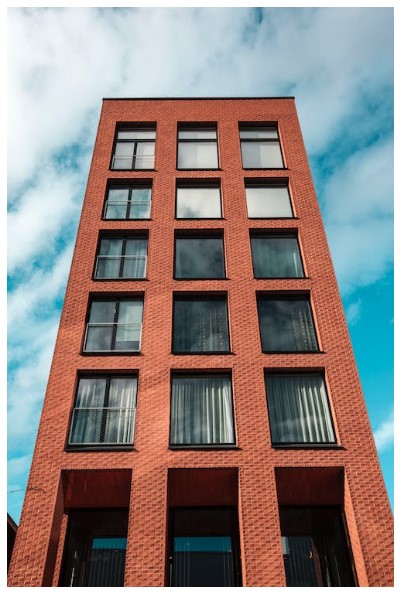 What we offer
Custom Painting, Inc. offers waterproofing services for interior and exterior brick surfaces, as well as brick painting and other services.
Here are some of the steps we offer in our brick waterproofing services:
Inspection of brick surfaces for damage

Cleaning (usually power washing) and preparation of brick surfaces

Brick damage repair

Thermal brick and masonry protection products and solutions (such as water-repellent creams)

Brick waterproofing and sealing (using matt, high-gloss, or translucent sealant)

Brick waterproofing and painting or coloring.
Sealing and waterproofing perform the same basic function but slightly differ in their work. Waterproofing is more effective in protecting your property against moisture than sealing because waterproofers can actually penetrate the brick surface, filling in leaks or gaps.
How we do it
First, our team determines the root cause of moisture penetration on your brick surfaces. Before any sealing or waterproofing can be carried out, all cracks on the walls have to be cleaned and repaired.
Once we sort out the structural integrity of your commercial property, we then apply brick or masonry thermal protection products and solutions, usually water-repellent protection cream.
When brick or other masonry construction gets wet, it gets cold. And cold surfaces mean cold buildings as heat escapes a lot more readily. A water-repellent brick or masonry protection cream is a colorless and breathable treatment that can protect brick, concrete, and stone walls from moisture. The water-repellent cream can be applied to the untreated brick wall by using a regular paint brush or paint roller.
While the water-repellent treatment stops the dampness from penetrating the brick surface, it doesn't change or damage its appearance.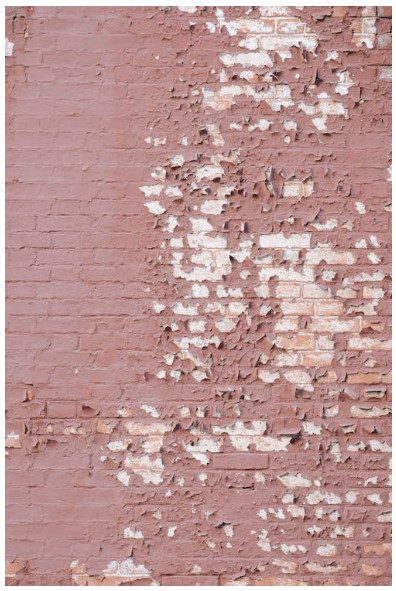 Choose Custom Painting, Inc. today!
If you're looking for professional brick waterproofing services in Dublin, CA, hiring Custom Painting, Inc. can give you the following advantages: 
Over 40 years of experience in paint and light construction service industry

Licensed, bonded, and insured painters and carpenters

Proper surface preparation

Expertise in different painting techniques

High-quality and long-lasting workmanship and finish

Efficiency and time savings

Attention to detail 

Compliance to work safety standards

Cleanup services

Affordability

Written contracts and warranties
Call us today!
If the brick surfaces in your commercial property have cracks, stains, mold, and mildew or have taken a whitish hue, it might be time to have the surfaces sealed and waterproofed by professional painters in Dublin.
Custom Painting, Inc.'s brick waterproofing experts are equipped with skills, experience, and various treatments to give the appropriate remedial actions and recommendations to make your brick look as good as new and completely protected against dampness and moisture. Call us at 925-294-8062 or message us to receive a free estimate.